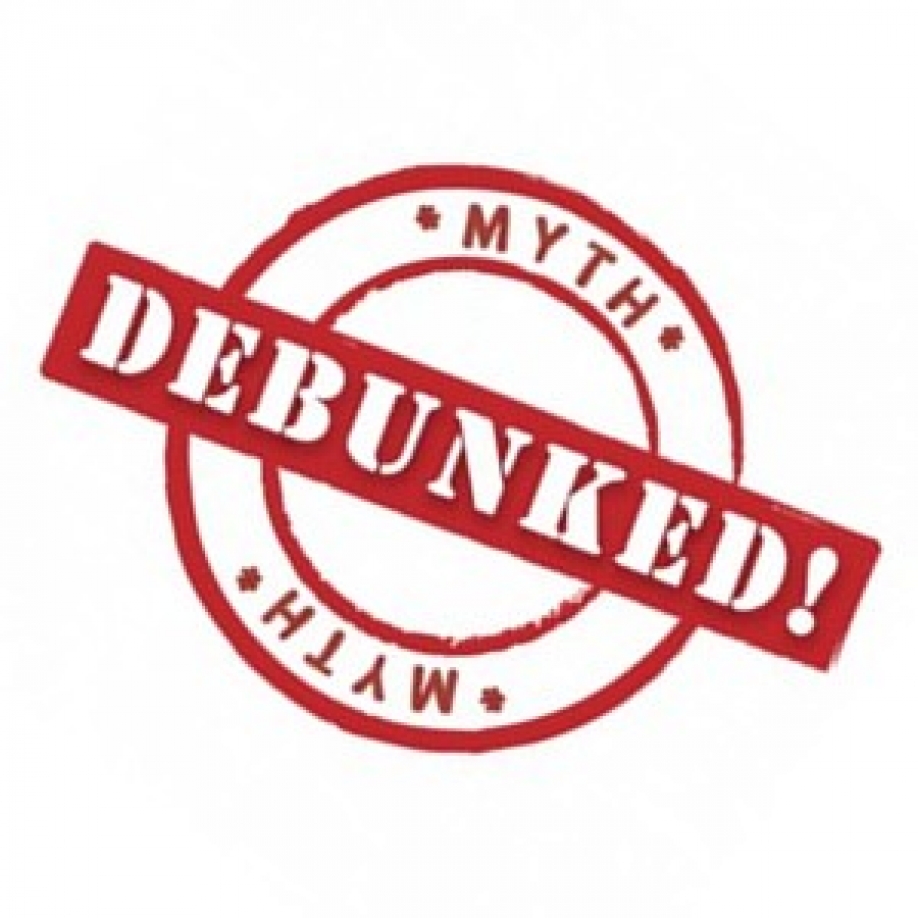 Home Cleaning Myths: Debunked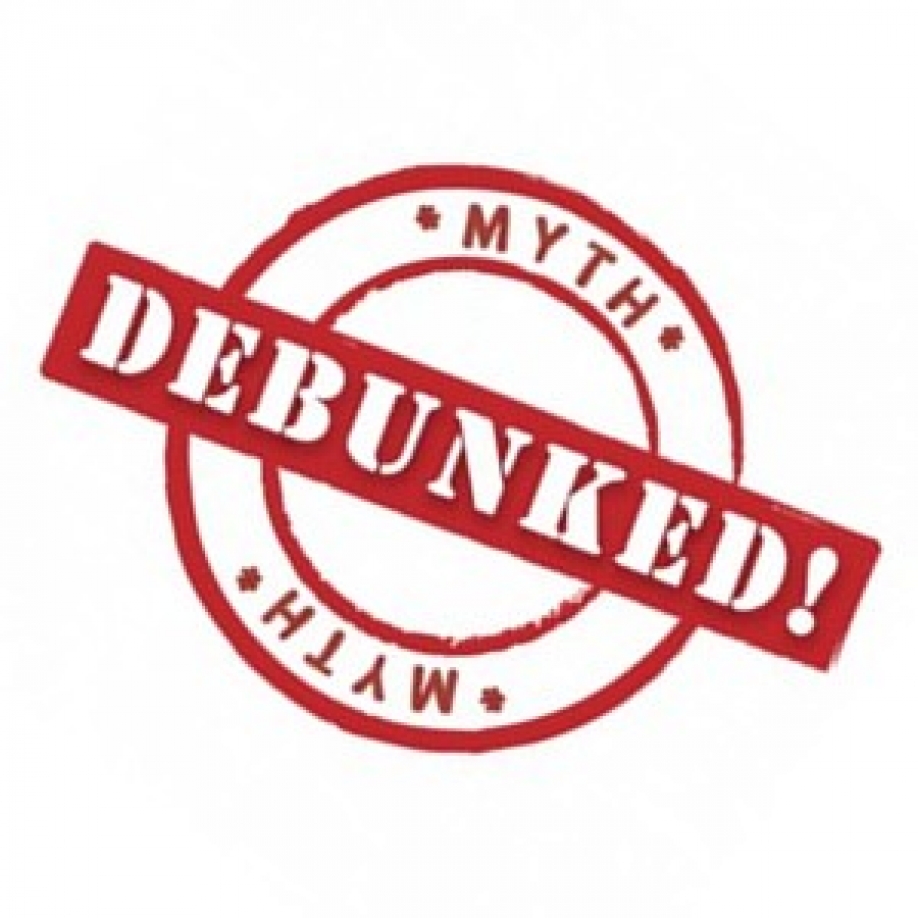 Not all cleaning habits are true.
Home cleaning habits you have learned and acquired over the years maybe wrong all this time.
So which ones are true and which ones are simply myths?
Call us today on 1300 302 187  and together let's debunk these myths!