You may be regularly cleaning at home and at work, but you might be doing it wrong the whole time. Learn how to avoid these cleaning mistakes.
Cleaning is not everyone's first choice of having a fun time. However, if we are to maintain a safe environment for us and our loved ones then we all have to make an effort. We also need to understand that there's cleaning and then there's efficient cleaning. What if we tell you that you might be doing your cleaning wrong all this time? We have listed the most common cleaning mistakes that are doing more harm than good.
NOT CLEANING YOUR SPONGE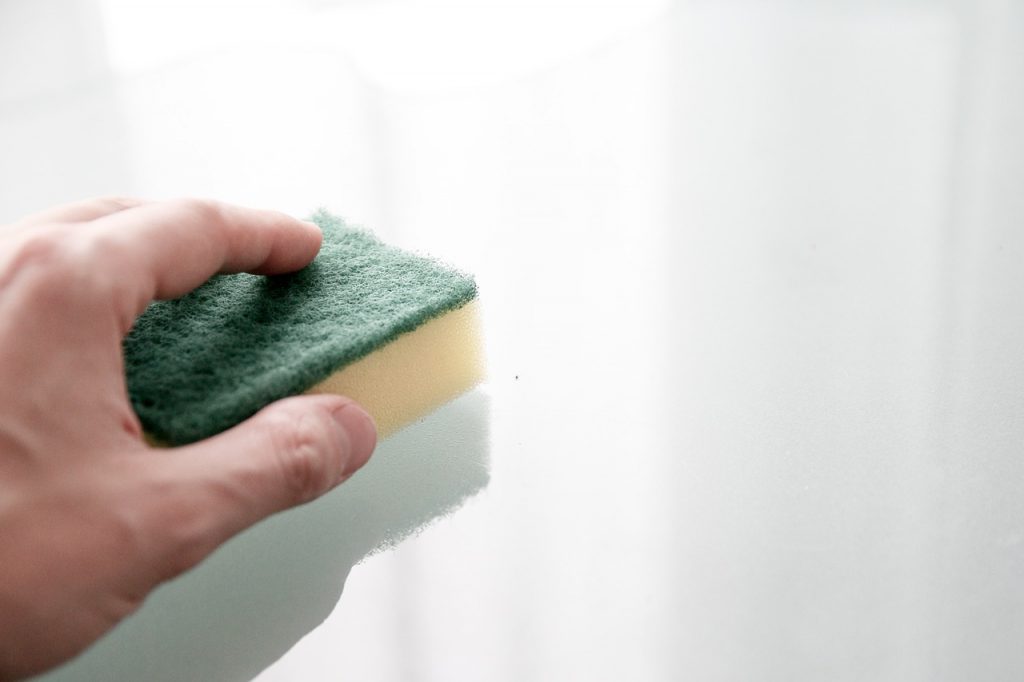 While the sponge is great for wiping away dirt, they are considered one of the dirtiest things inside your house as they absorb harmful pathogens. Prevent cross contamination by disinfecting your sponges by zapping them in the microwave and replace them at least once a month.
OVERLOADING YOUR DISHWASHER
Who wants to load the dishwasher twice?  Maximising the appliance's capacity by stacking too many dishes and utensils in your basket is the worst thing you can do. This can affect the dishwasher's ability to reach items with soap and water which means, they won't get clean.
NEGLECTING YOUR BIGGEST TOUCH POINTS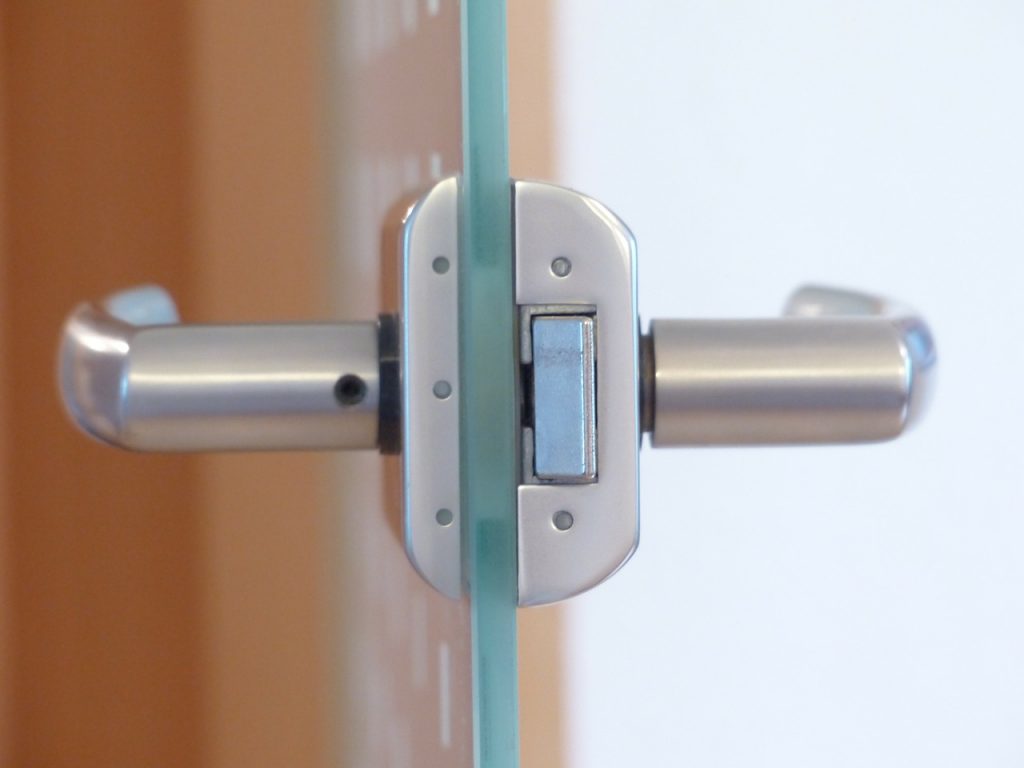 Some of the most-touched areas in your home or office such as door knobs, faucets and handles obviously can be the germiest. Keep the germs at bay and keep these areas disinfected daily.
USING THE SAME CLEANING CLOTH EVERYWHERE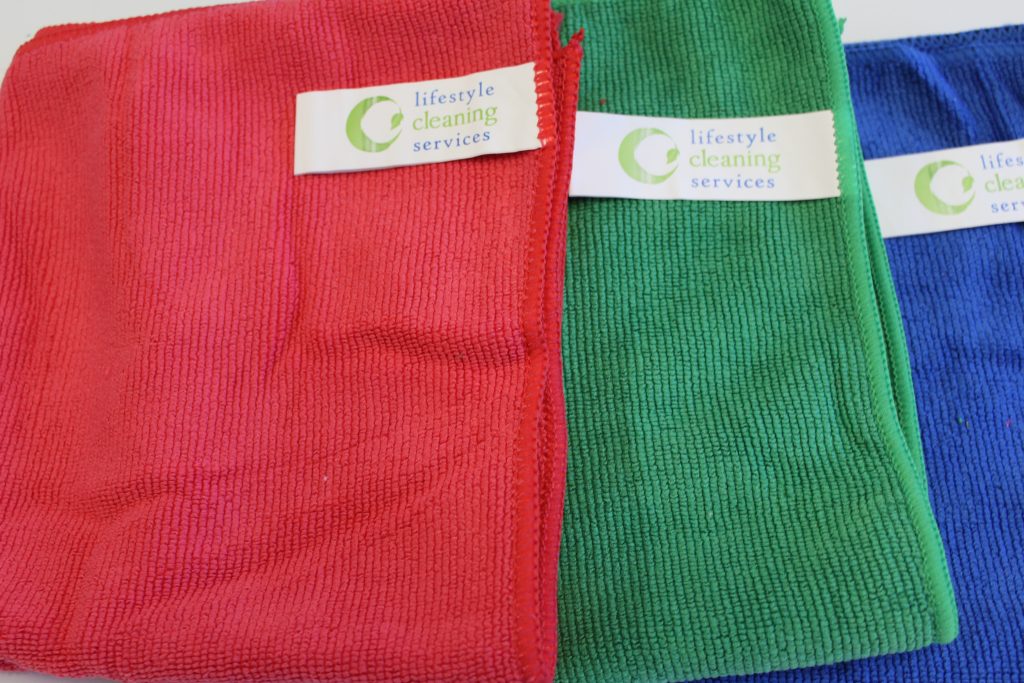 Two words – cross contamination. Don't make the cleaning mistake of using the same towel/cloth for wiping counters, drying dishes or drying hands. Germs from the counter may transfer to your hands or the other way around. Try implementing a colour coding system or better yet, use microfibre cleaning cloths as they are made to attract and capture 99% of dirt and bacteria.
USING A FEATHER DUSTER
Bad news. Instead of getting rid of the dust, feather dusters only transfer it from one surface to another. The best material to use is a microfibre cloth or dust wands. Its synthetic fibres attract dirt like a magnet.
Cleaning is a good and rewarding task but if you're doing it wrong, it can quickly turn from positive to negative causing you more time, money and effort to correct it. Avoiding these cleaning mistakes can ensure you're making the best use of your time.
If you are in search for a reliable commercial cleaning service in Newcastle and Hunter region, call Lifestyle Cleaning Services today on 1300 302 187  and start living the lifestyle you deserve!