Keeping the office clean is beneficial to employees and customers.
The office is technically a second home for a lot of us, so it pays to keep it clean and tidy. At Lifestyle Cleaning Services, we understand the importance of a clean office and here are a few office cleaning tips from us.
Reduce Office Items
They say a tidy and clean desk boosts creativity. A desk that is full of clutter and rarely cleaned will not only kill an employee's creativity but also results to a kind of place ideal for dirt and germs to hide. The first step in keeping your desk clean is to keep fewer things on and around it. Rather than putting unnecessary objects on the table, organise papers,  and wipe off dust particles.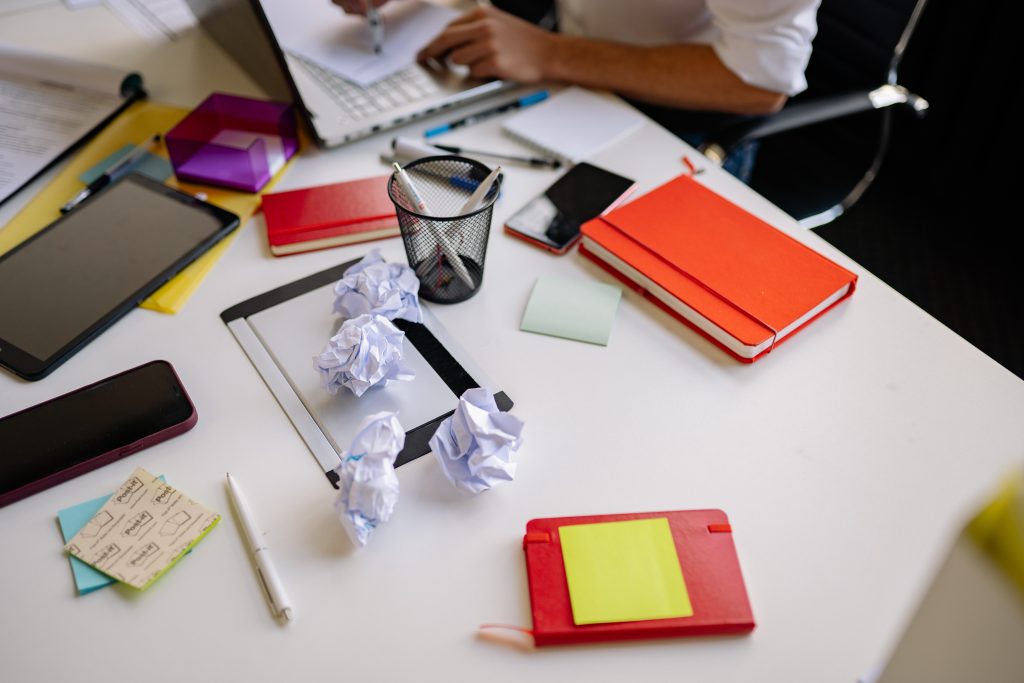 Clean the Surface
A desktop that is rarely cleaned becomes a "buffet for bacteria." The average desktop is more unhygienic than a kitchen table because it contains 100 times bacteria. Using a Microfibre Cloth, clean your computer screen, dust all of the surfaces, dump out and wipe down desk drawers.
No Mess Mesh
Mesh chairs are of great use in an office because of the ventilation they offer. The back of a mesh chair helps you to stay cool because it allows airflow on your back. Hence, it is indeed necessary to always keep mesh chairs clean because of the frequency of its usage in the office. Vacuum any dirt off of your chair, remove any remaining dirt with soap and water. Do not rub or scrub your furniture that could cause the mesh to fray.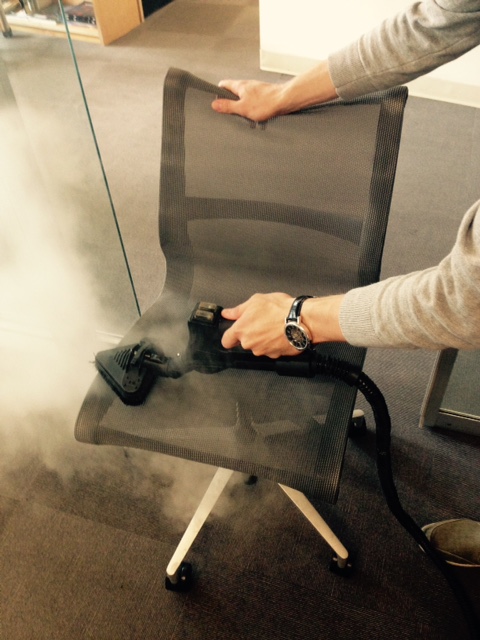 Away from Direct Sunlight
Keep your furniture out of direct sunlight. Furniture standing in direct sunlight is a subject to discoloration over time.
High-temperature items including hot coffee mugs and bowls create heat stains and marring on your furniture. Use a hot pad to protect your desk or table.
Do not use bleach or abrasive cleaners as these may discolour or mar your furniture.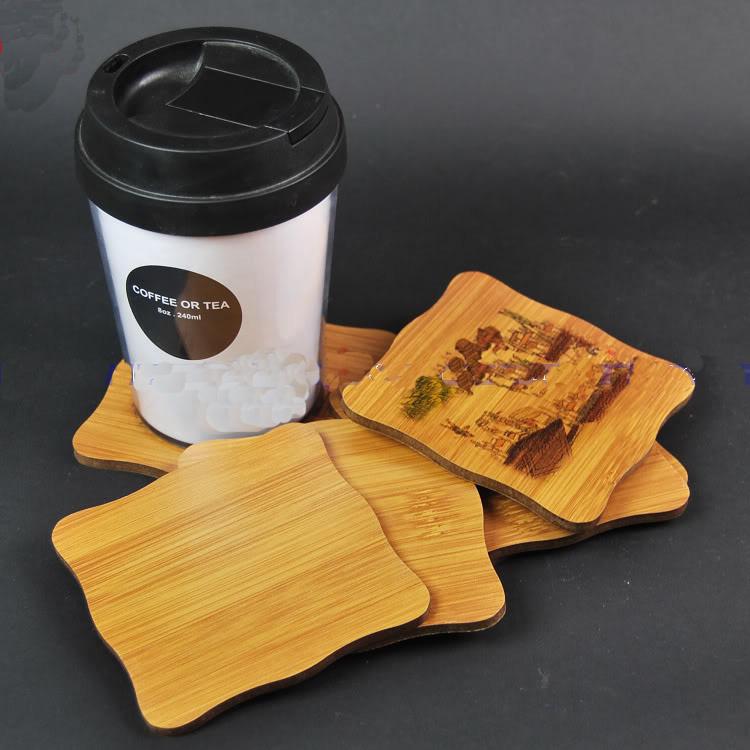 A healthy office environment not only helps improve the employee's attitude and productivity, but it can also aid them in making healthy decisions in their professional and personal lives. When employees are happy in their workplace, they are less inclined to take time off.  It is important to emphasise that one should know the reasons for cleaning their office. With the promotion of healthy eating and a healthy lifestyle, staff sickness is reduced which means less time off.
Lifestyle Cleaning Services is here to ensure your office is always clean. We will keep your office environment clean and professional looking which will allow you to focus on your business. We clean hundreds of businesses in the Hunter Valley, Newcastle, Lake Macquarie and Central Coast region.