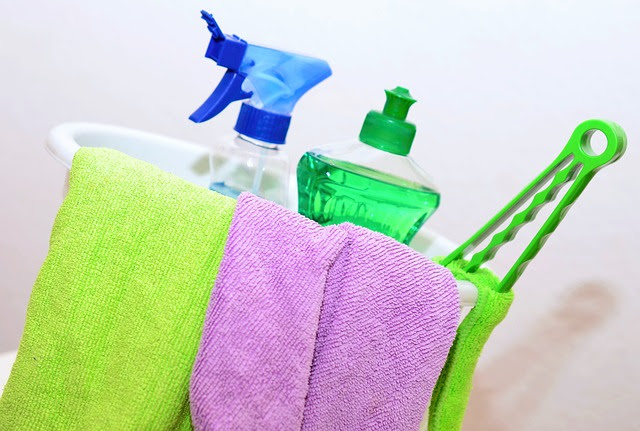 Make Spring Cleaning Simple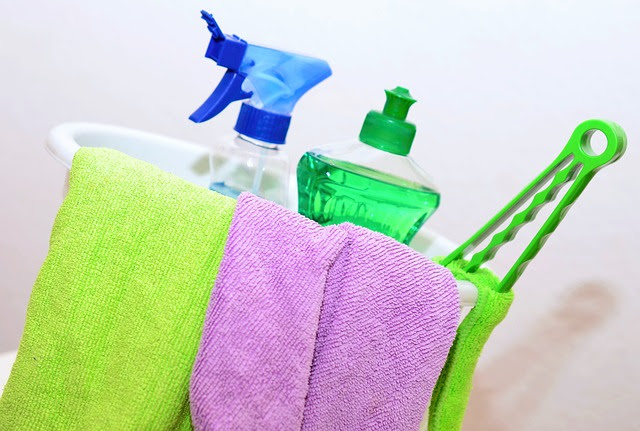 We have broken down Spring Cleaning into a list of small and simple cleaning activities so you can undergo this annual task without getting overwhelmed. Our simple steps are perfect to complete one or two per day so you can spread out the workload over time and between family members!
Dust edges and corners of all room ceilings
Dust edges and corners of all room floors

Clean

out and wipe down vents
Wipe down all doors including the handles
Dust ceiling fans & light fixtures

Clean

out fridge and freezer and wipe shelves

Clean

out pantry and wipe shelves
Wipe down oven and microwave

Clean

out kitchen drawers and cupboards and wipe shelves
Wipe and vacuum lounges and chairs (

making

sure to check under the cushions)
Wipe down washing machine and dryer and

clean

out filters
Wipe mirrors
Wash windows
Wipe down window sills
Vacuum &

clean

mattresses and rotate
Replace bedding with fresh sheets
Wash curtains and drapes
Wipe down blinds

Clean

and wipe down bath

Clean

and wipe down showers

Clean

off bathroom counters and wipe down

Clean

toilets
Wash all bathmats
Dust all furniture with hard surfaces
Vacuum all floors
Mop floors

Clean

out vacuum

cleaner
If you need help with your spring clean, contact Lifestyle Cleaning Services on 1300 302 187 and get a free customised quote. Let us look after the cleaning so you can live the lifestyle you deserve. We are booking up fast so don't miss out.