With hundreds of cleaning products on the market these days, it's hard to know which one's for you. Inviting a product into your home is like inviting a friend over for a cup of coffee; depending on the topic of conversation you're wanting depends on the choice of friend and their personality traits. Therefore, depending on the household job you've got really depends on the cleaning product you should choose.
If you strip everything back, cleaning products have similar personality traits to us. Some are bold and work hard whereas others are lazy and put up a good front. Plus, we're all trying to be eco-friendlier, right?
But what about the four protagonists of the Sex and the City franchise? Which cleaning products do they best resemble and why?
Carrie Bradshaw: Dishwashing detergent 
The pinnacle of the Sex and the City franchise is our favourite little blonde, Carrie Bradshaw. With her bright and bubbly personality and flair for jaw-dropping fashion, Carrie's stolen everyone's hearts and invested us into her everyday life. But what cleaning product best resembles the outrageous and squeaky little protagonist? Why, dishwashing detergent of course!
Like Carrie, dishwashing detergent is unpredictable, bubbly and vivacious. You can never have too much detergent in your life and you definitely can't live without it. If you pour too much into the sink and leave unattended, you can come back and be surprised with a mountain of bubbles. Fun and light-hearted, the detergent is used every day to make your dishes sparkly clean. You can even purchase pink glittery dishwashing detergent which is the essence of our Carries Bradshaw.
Samantha Jones: Bleach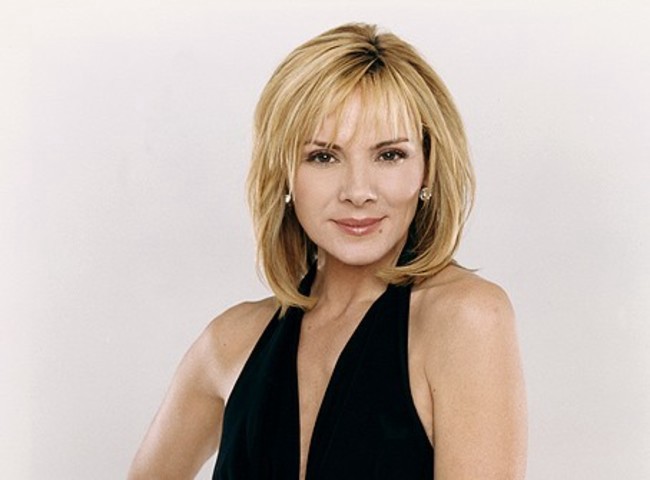 Similar to the strong and bold character of our beloved Samantha Jones, you can always turn to bleach when you want the job done. Our resilient blonde bombshell is powerful, go-getting and unapologetic with her empire of a public relations. She's the first-choice of presenting companies and their public image which is exactly like bleach as you're your first choice when wanting a spotless and white finish.
Be careful with bleach though as if you're around it for too long, you can sometimes get a headache. This is similar to Samantha due to her dirty jokes, inappropriate behaviour and crude humour – but that's exactly why we love her! We can always turn to her and trusty old bleach when there's a hard job that needs fulfilling; they're both a force to be reckoned with.
But what about Miranda Hobbes and Charlotte York? Well, tune in next month for our newsletter to see which cleaning products best describe them.
Remember, keep your friends close and cleaning products closer!
-Words by Anthony Graetz