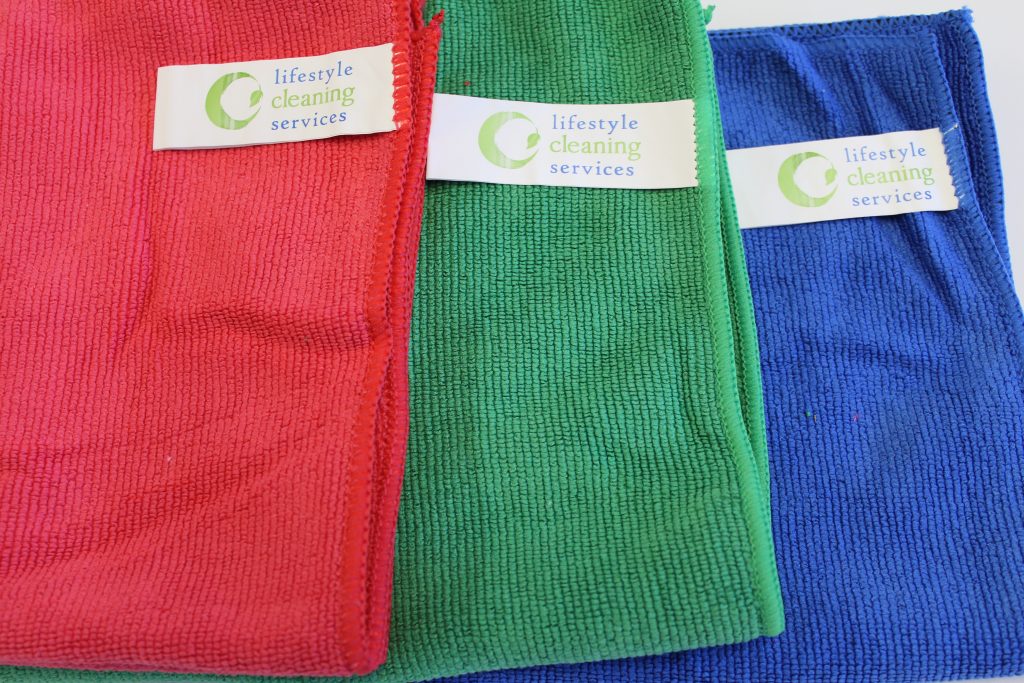 Uses of Microfibre Cloth in House Cleaning
Have you ever tried cleaning one area but felt like you need to do it more than once?
Dusting, for example, can be a pain at times. Because dust is so light that when you use a feather duster, it will just fly away and comes back afloat from the air. Discover a new cleaning method that can be more efficient and easy to do. Worry no more with using chemicals products. This is a life saver, cost-efficient and out in the market!
The solution to wet and dry cleaning is microfibre cloth.


With a little help from our "power" microfibre cloth to dust off those dirty windows, dirty kitchen, wooden cabinets, appliances, computers, tables, and chairs. It can greatly change your perspective about cleaning with just an easy step to follow, without any chemicals involve.
USES
Spray a bit of the water onto the cloth. Then wipe away the dirty area. When you're done, wipe it again with a clean, dry microfibre cloth.
Dump the cloth with water. Then wipe away the dirt around the area, follow up with a dry microfibre cloth.
Simply wet the cloth and wipe in a circular motion. Follow up with a dry cloth for finishing.
Wipe your window from top to bottom using the dump cloth. Then wipe it dry for polishing touch.
With the uses mentioned above, it's pertinent to associate cleaning to be as easy and cost effective with the use of "magic" cloth.
We are happy to share this opportunity with you and it's already out in the market. Grab yours now for only $3/pc. Click here!